The Patashnik Parable
We've uploaded the original UE4 Game Jam version of The Patashnik Parable (in case that you don't want to see the ultra cool remake!).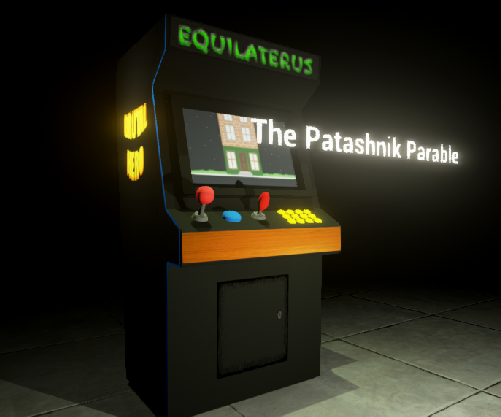 We used a lot of Creative Commons materials, you may want to check our full credits list to see where all that great music, sound and textures come from.
Download
Credits
Pic of this week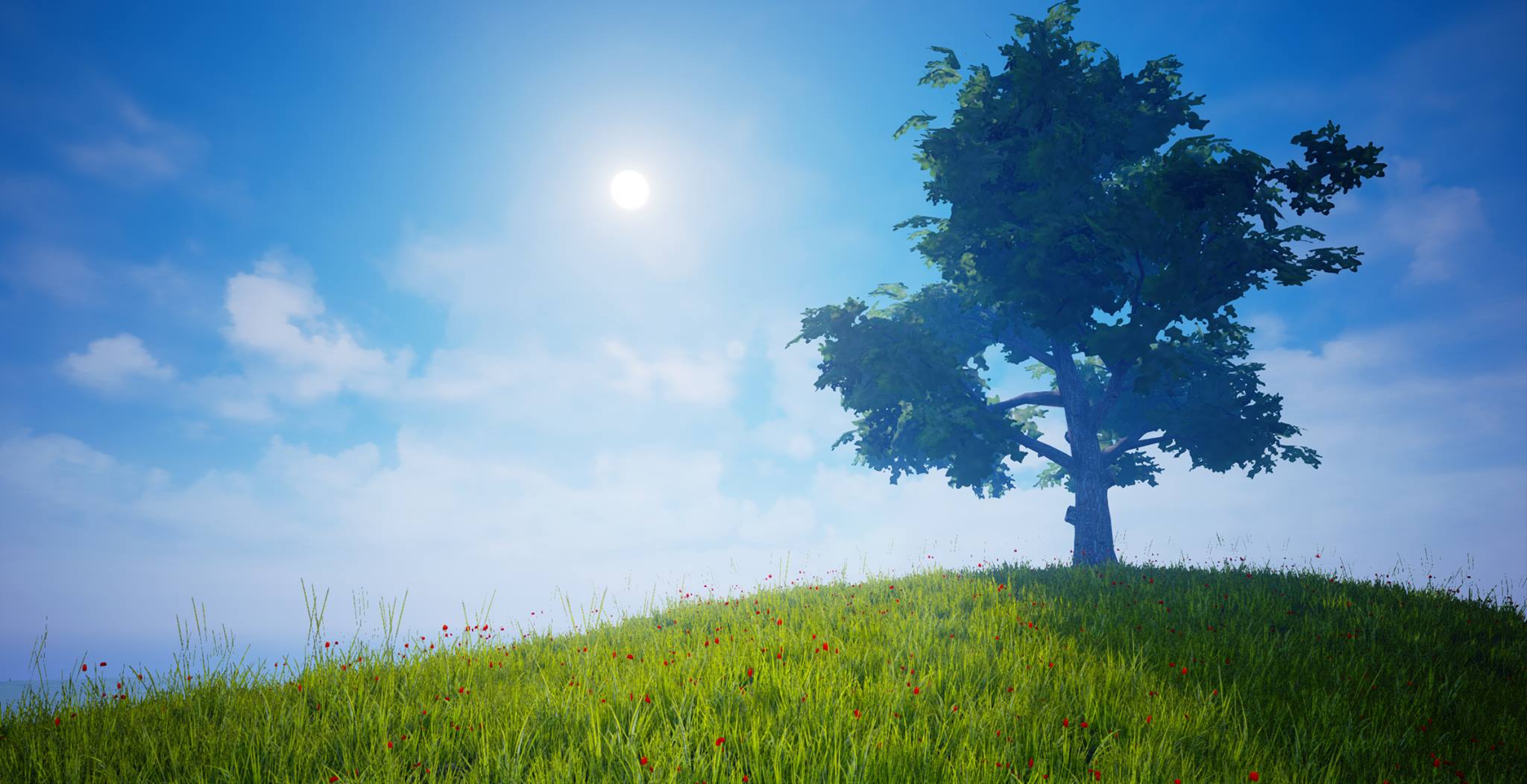 (And the next week, and the next of the next week)
Teaser trailer
A glimpse of our work at Equilaterus.